Exclusive Smart Original Used Cars

Bought Here

Serviced Here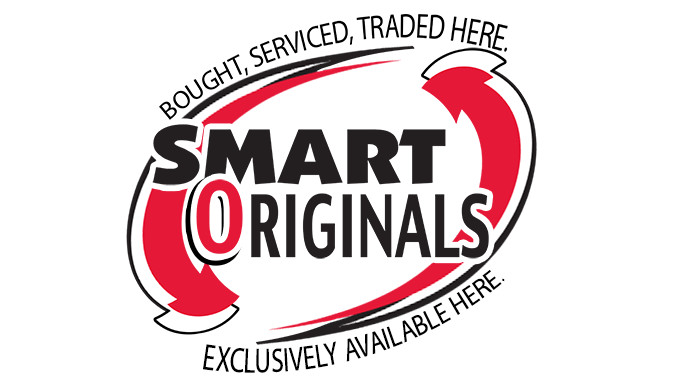 Trade Here

Only Here
Buy a Pre-Owned Toyota or Scion with a great history!

Schedule your test drive:

Used Car Dealership: Toyota Used Cars
We make it easy with our exclusive Smart Originals program. These used Toyota cars, trucks, vans and SUV's were originally purchased from our dealership. Each one has had regular service performed by our Toyota expert technicians, and were traded back in by folks who know the value of our award winning customer service.
As locally driven vehicles from LaCrosse, Verona, Sun Prairie and other surrounding areas have detailed history reports, have been reconditioned to our high standards, and are ready to get back on the road.
Some of our Originals come directly from our private Toyota Rent a Car department, where they are routinely cleaned and washed, consistently maintained, and are both pet and smoke free! Additionally many of these used Toyotas qualify for the Toyota Certified Used Vehicle Program.
You can drive confidently in a Smart original vehicle, knowing that our staff, and loyal owners, have taken great care to ensure these vehicles' quality!
Buy a Used Car from people and a dealer you can trust.
Google Street View: Smart Motors
GoogleMap View: Smart Toyota